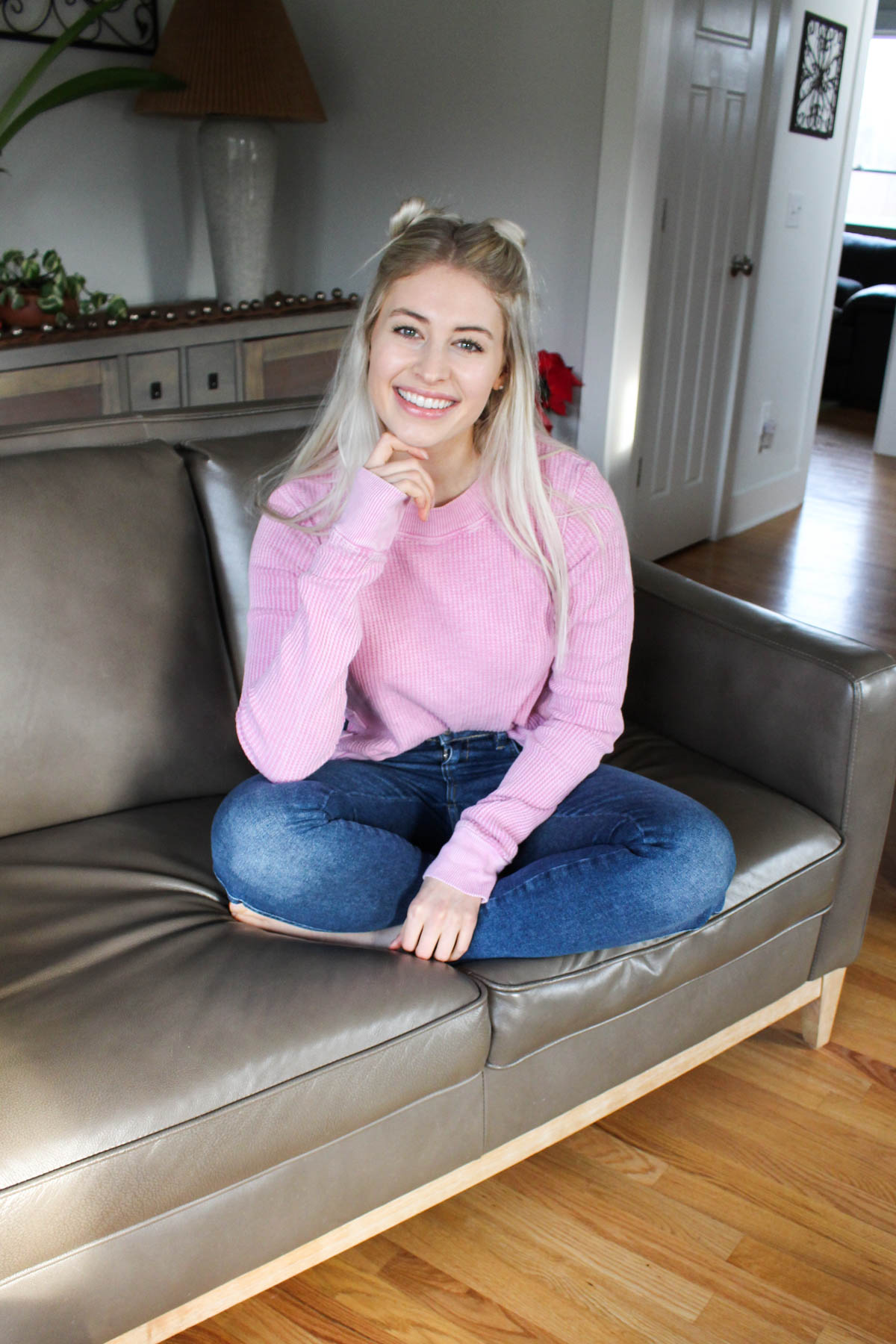 Hi, I'm Mariah!
When I created my blog in 2015 I was struggling to find a balance between nourishing my body and enjoying my life. I felt restricted, frustrated, and discouraged. I hated being "that girl" who had to bring her own food to parties, and couldn't leave the house without Tums. Instead of listening to what my bodied needed, I continued to splurge on foods like gluten and dairy that caused me to have digestive issues.
After a few years of blogging about my health journey, I decided to go to the Institute of Integrative Nutrition to become a holistic health coach. I knew I would learn more about nutrition, but I didn't realize how much of an impact it would have on my personal journey. After I graduated I had a totally different perspective on nutrition and health.
I believe we should enjoy food, but enjoy food that makes you FEEL GOOD. Do I still eat brownies? Yes! But I choose to eat brownies that are made with simple, whole food ingredients that will leave me feeling satisfied - not sick. Here you'll find gut healthy recipes that are easy to make and actually TASTE GOOD. My recipes are gluten-free, dairy-free, plant-forward, and lower in sugar.