I love connecting and collaborating with brands and companies that align with my values. If you think we'd make a great team, let's start creating! Review my services below and email me directly at [email protected] with any inquires.
Food Photography
Whether you are re-shooting an older recipe, or looking to style and shoot something new, I would love to help!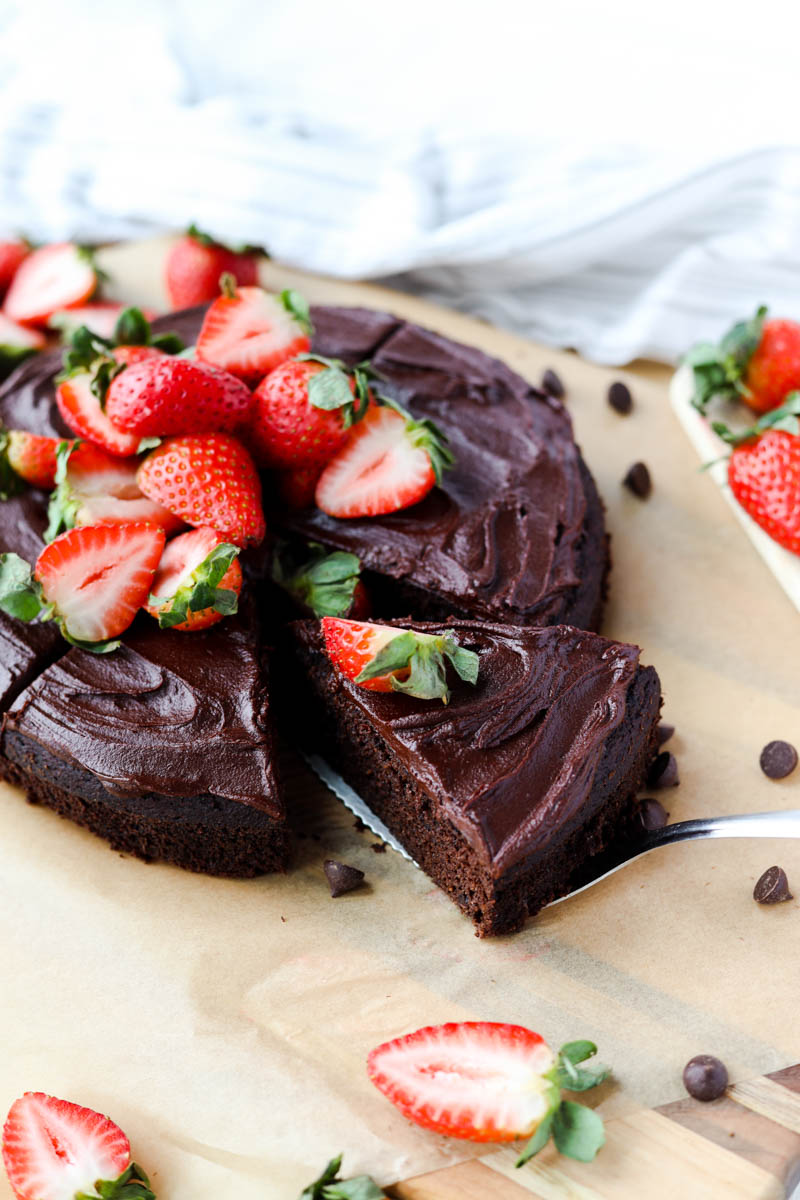 Recipe Development
Recipe development is my specialty, and my readers love knowing which brands I use to create my recipes! I will work one on one with you to find creative ways we can integrate your product into a new recipe for my blog or for your website.
Sponsored Post
I only share products and services with my readers that I personally love and enjoy using. If you believe your product or service would make a great fit, let's chat!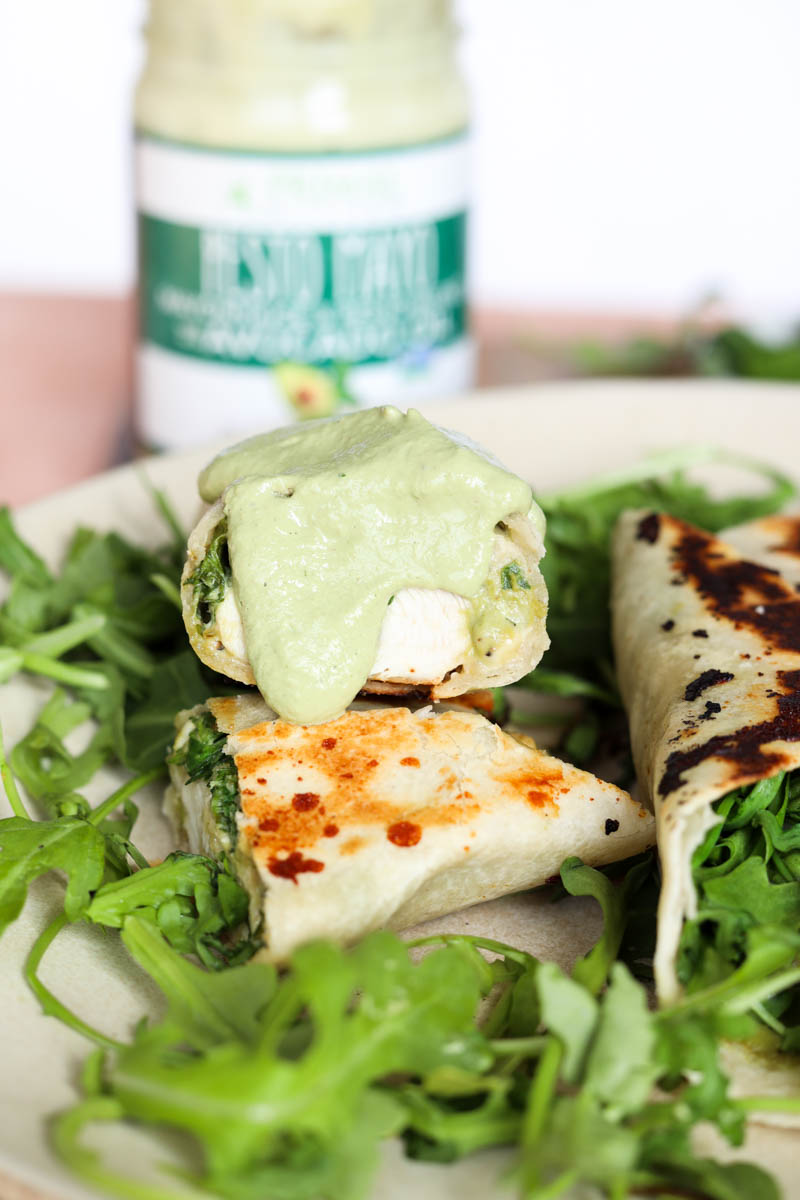 Guest Blogger
Have an idea for an article or roundup post? I would love to collaborate!
Video Content
Promoting through video really brings your product or service to life! I have experience with creating content for websites, Instagram Reels, and Tik Tok. The possibilities are endless, so let's get to work!
Media & Press Features